Peruvian company
More than 40 years of experience
Throughout its history, the company has been actively involved in flagship and recognized nationally and internationally projects, serving public and private clients.
Focused on:
Activities of design, permits, social management and supervision of works in the various fields of infrastructure including hydraulic, energy, sanitation, irrigation, transportation projects, among others.
Dessau S&Z's multidisciplinary team allows it to offer its clients comprehensive solutions for projects in their construction and operational greenfield stages, providing structured support between various disciplines, conducting engineering services, regulatory studies, project management, environmental studies and social programs, of permits, specialized investigations, supervision of studies and works, among others.
Dessau S&Z account since year 1999 with ISO 9001 and also has in place certifications ISO 45001:2018 and ISO 14001.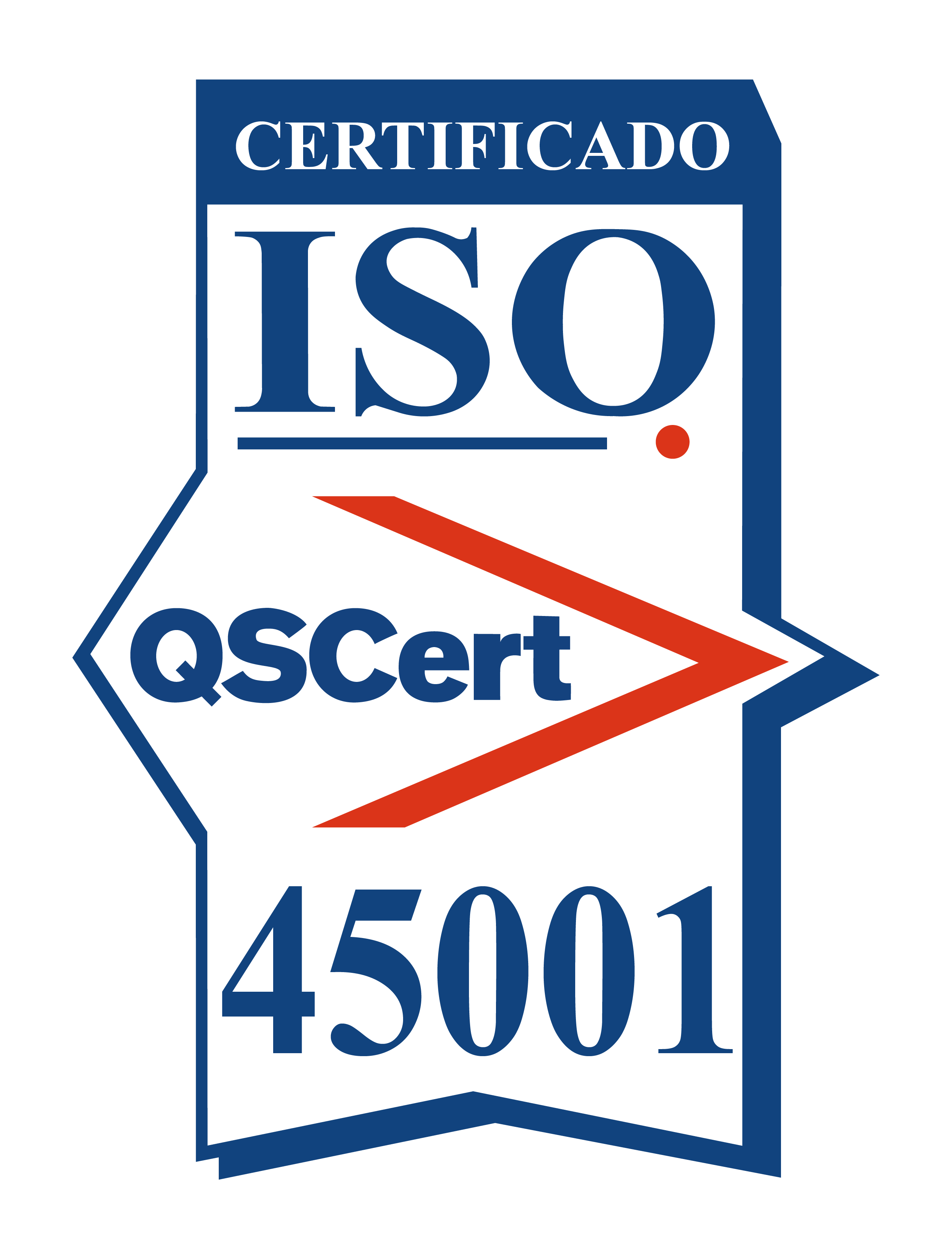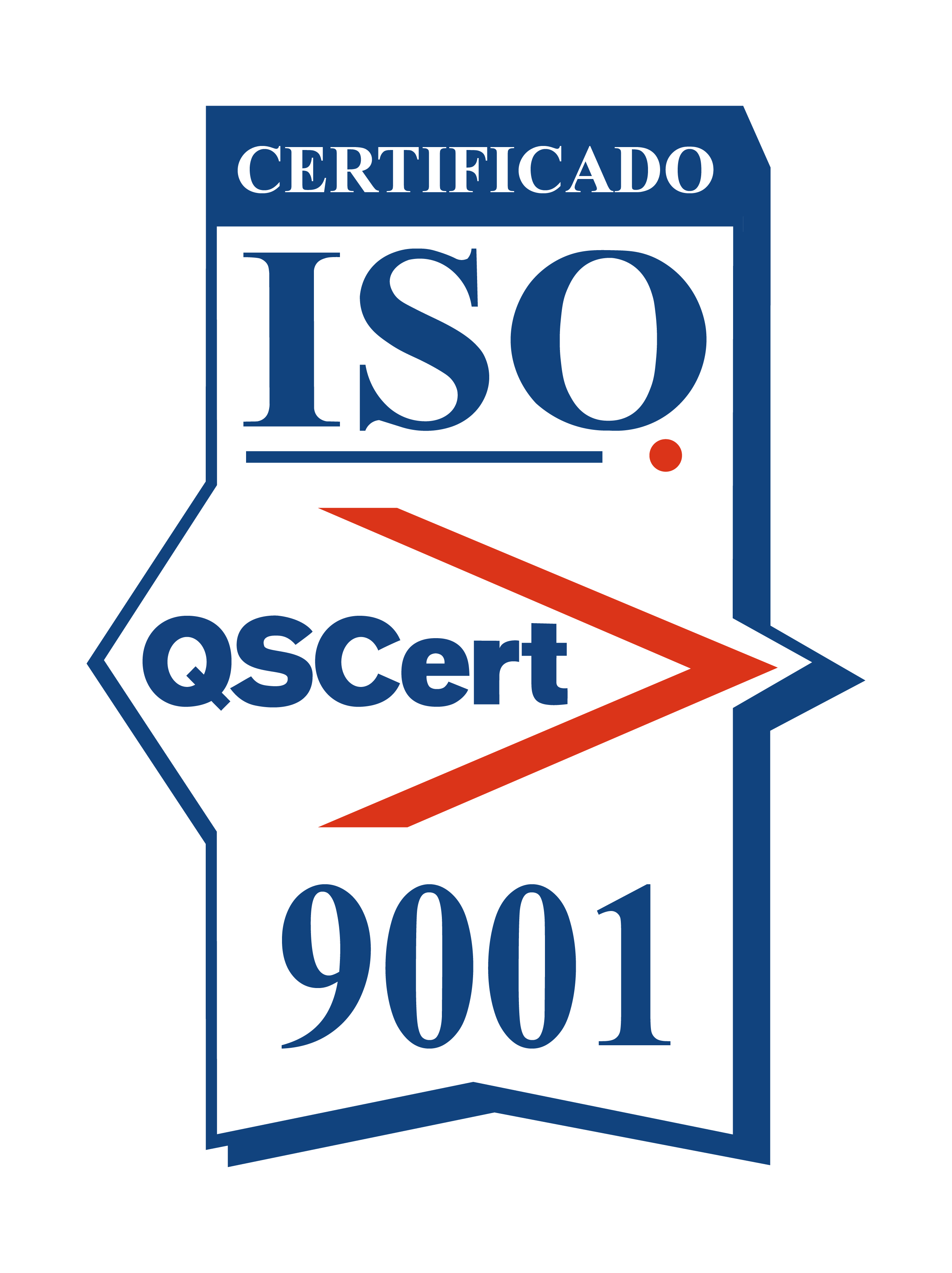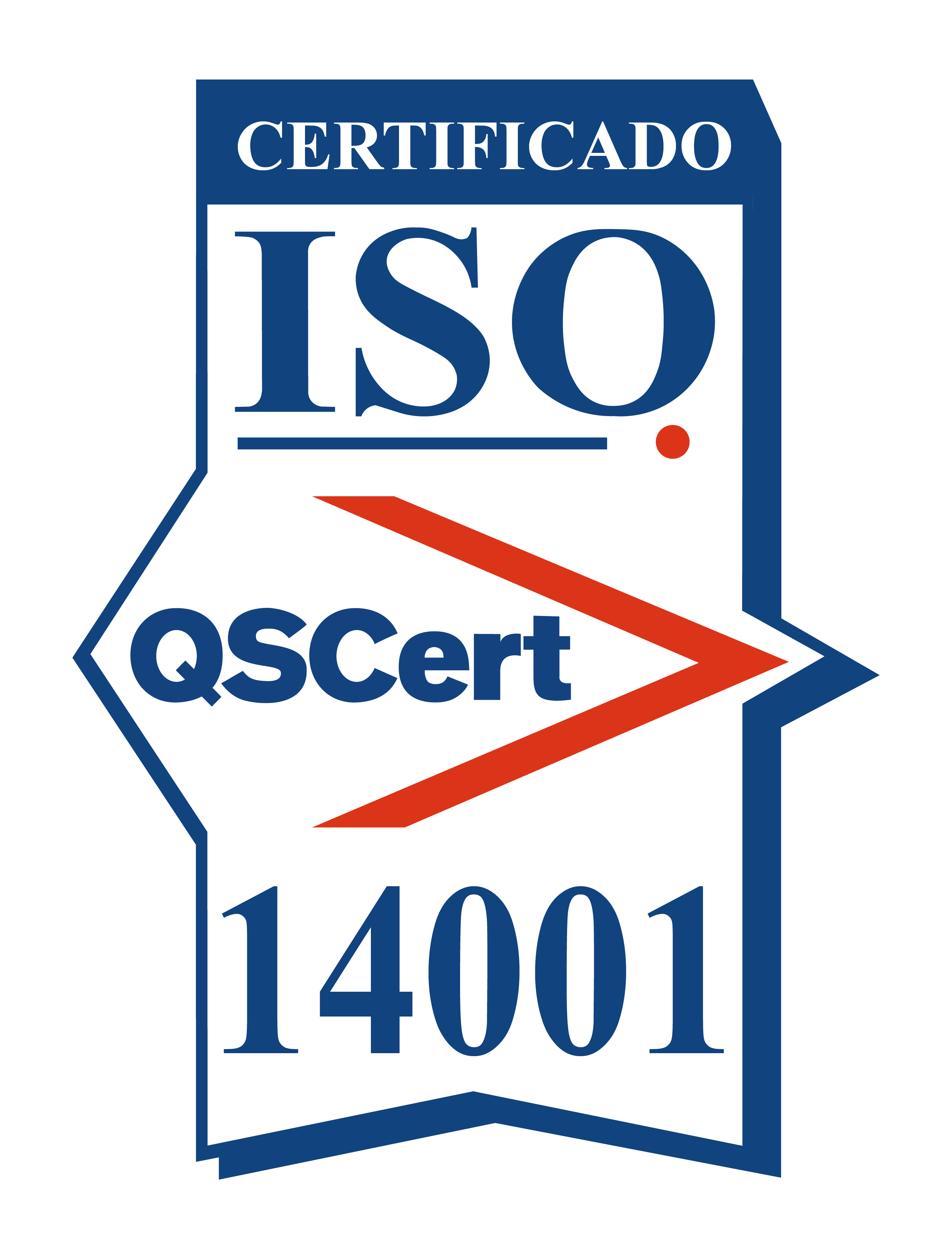 Integrated Management
System Policy.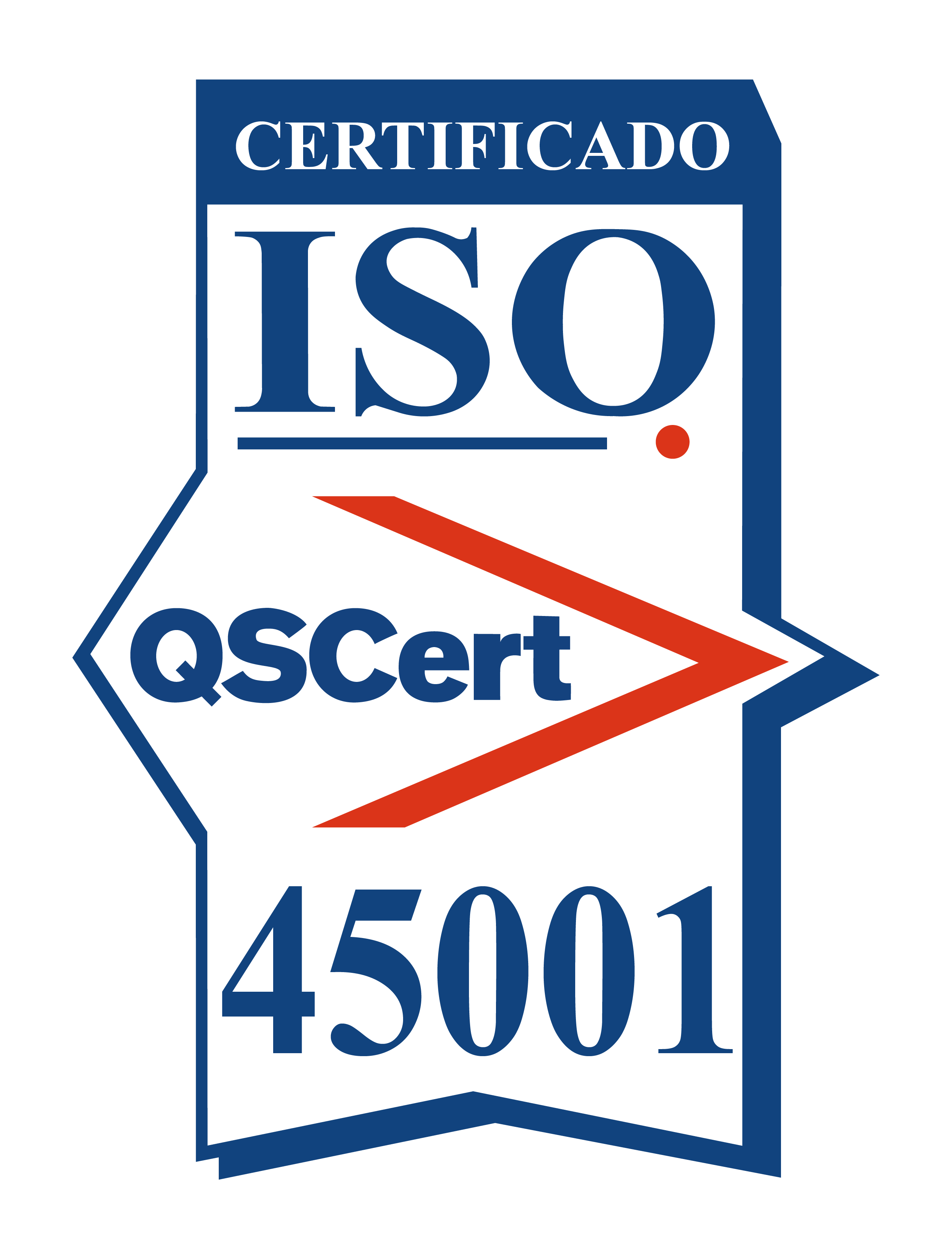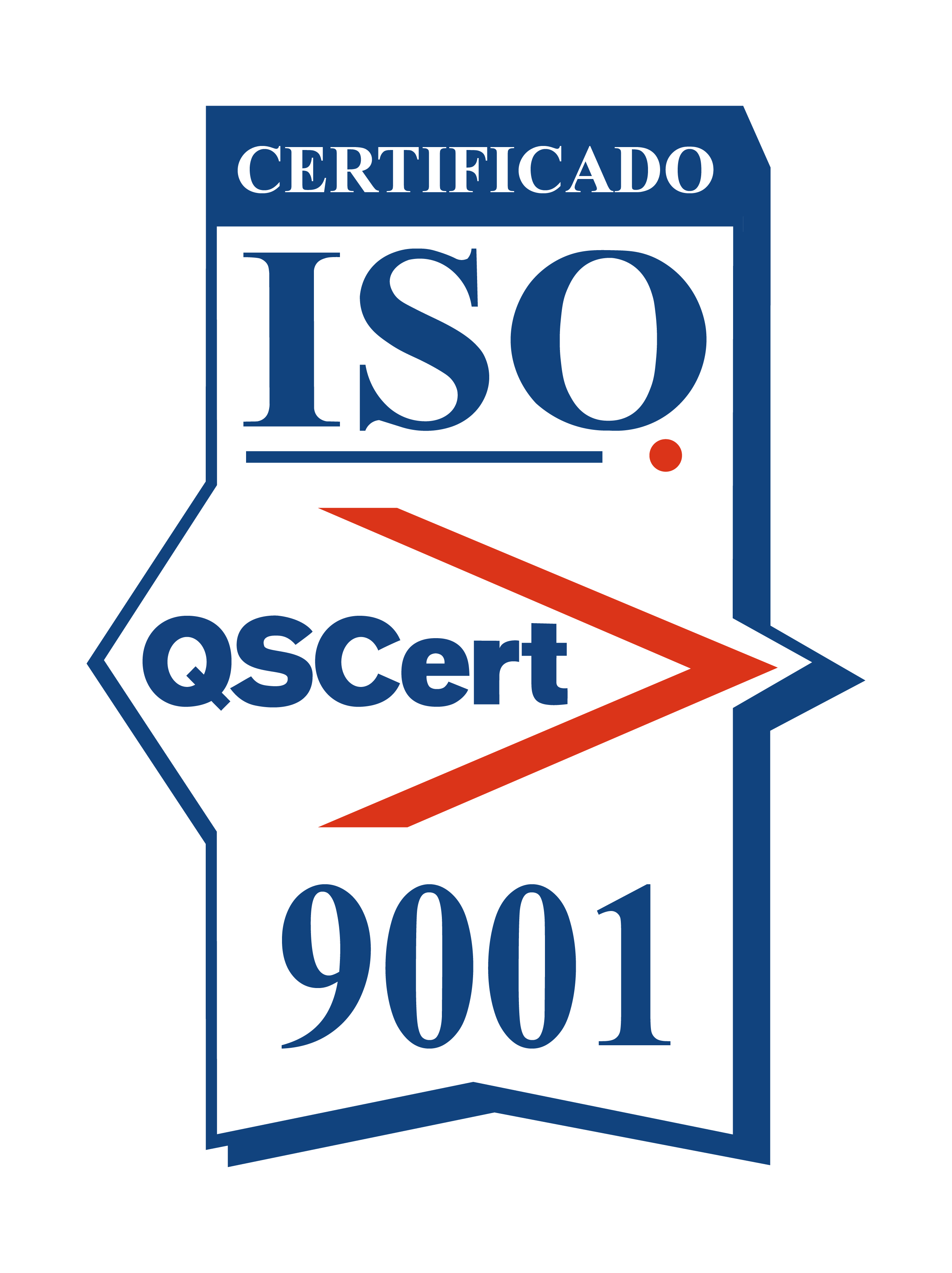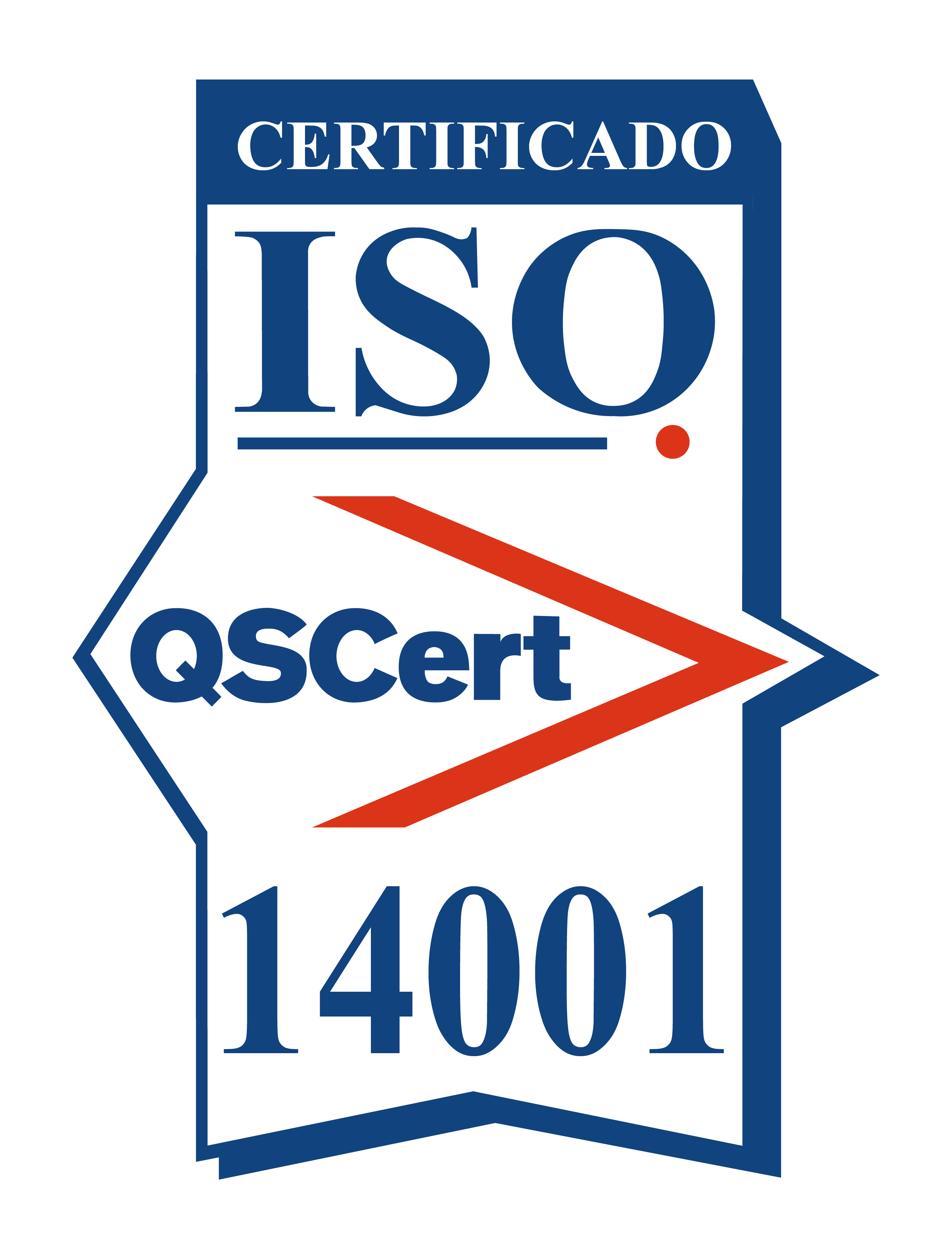 Integrated Management
System Policy.
Dessau S&Z has a strict Code of Ethics aimed at Project and Study workers; and to each collaborator of the company, seeking to guide their activities under the values and principles of conduct that we present here: